The Gyeonggi Provincial Museum presents a major exhibition paying tribute to the writer and pilot Antoine de Saint-Exupéry from 2 May to 18 September 2016 in Seoul, in partnership with the Antoine de Saint Exupéry Youth Foundation.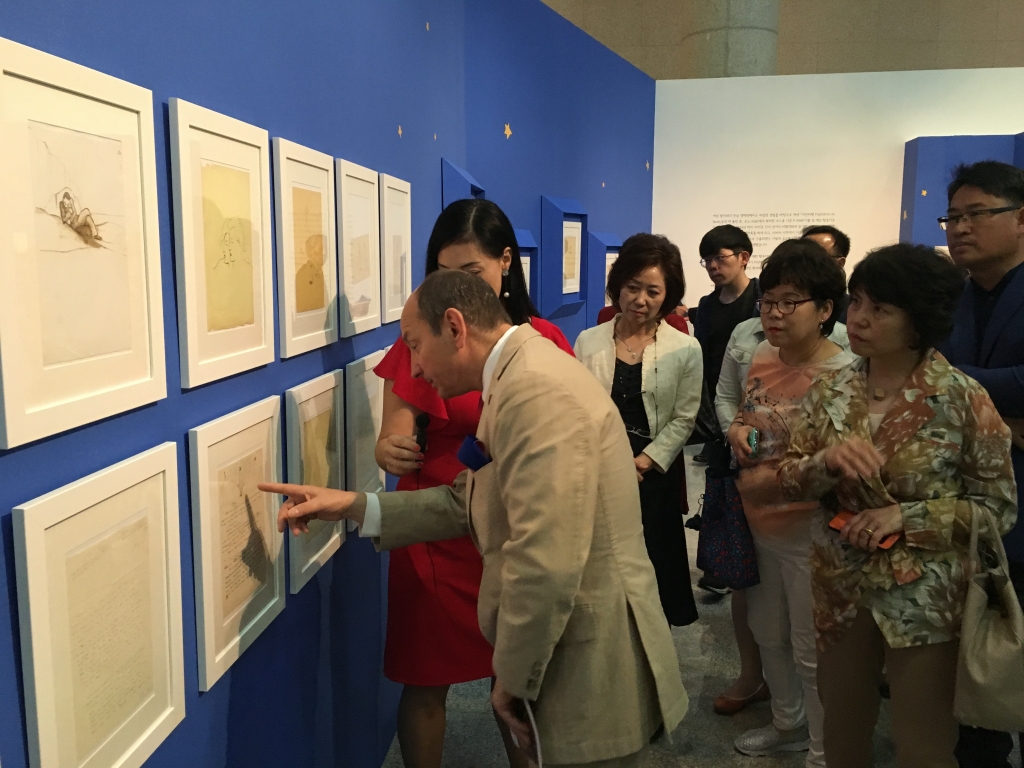 This unique exhibition, which is one of the highlights of the "Year of France in Korea", in celebration of the 130th anniversary of diplomatic relations between France and Korea, was launched by the Delegate General of the Foundation, Olivier d'Agay, and artist Arnaud Nazare-Aga, creator of the first Little Prince sculptures adapted to visually-impaired people, in the presence of several members of the Korea Blind Union.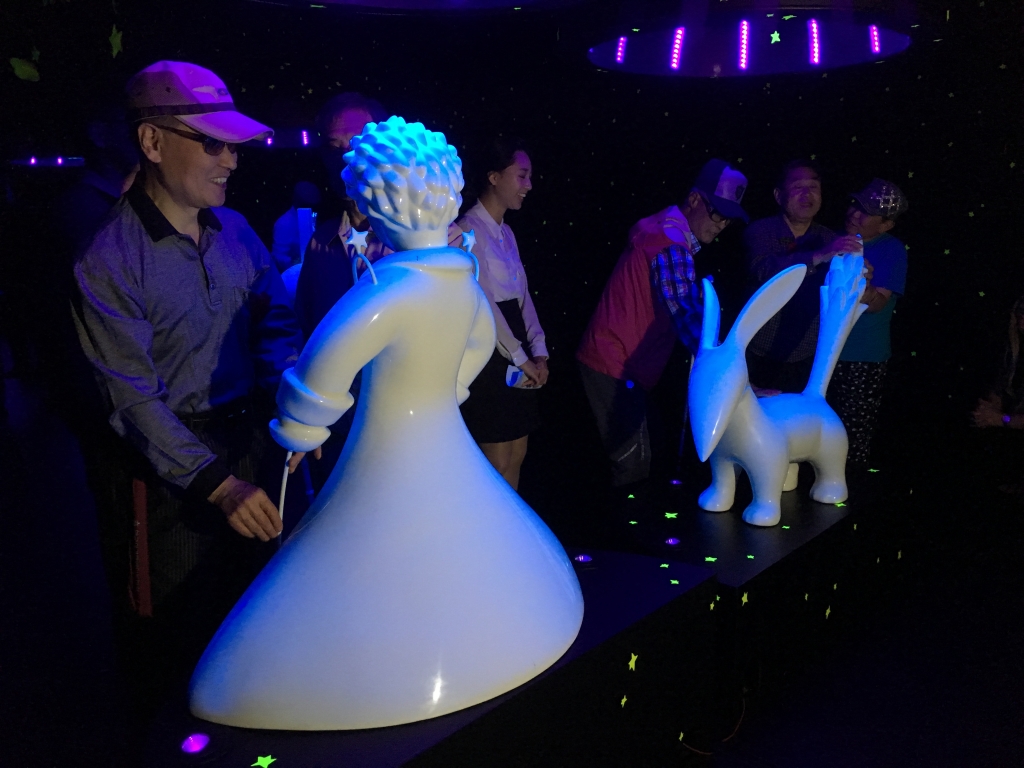 The Korean public will be able to discover original manuscripts and rare books by Antoine de Saint-Exupéry, including a copy of the first edition of "The Little Prince" book published in 1943 in New York and an original edition published in 1946 in France.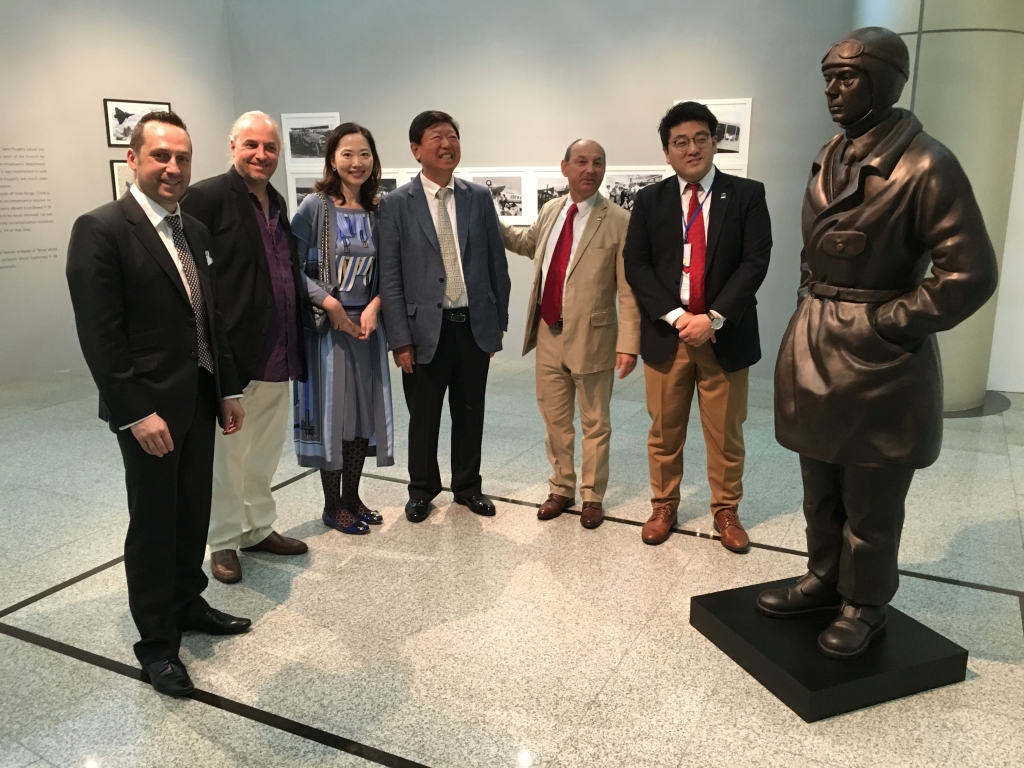 Several personal objects of Saint-Exupéry are also presented for the first time in Korea, including the silver chain bracelet that was found by fisherman Jean Claude Bianco in 1998 in the Mediterranean Sea, which Major Antoine de Saint Exupéry was wearing on the day of his disappearance, 31 July 1944, on board a Lockheed P-38 Lightning airplane.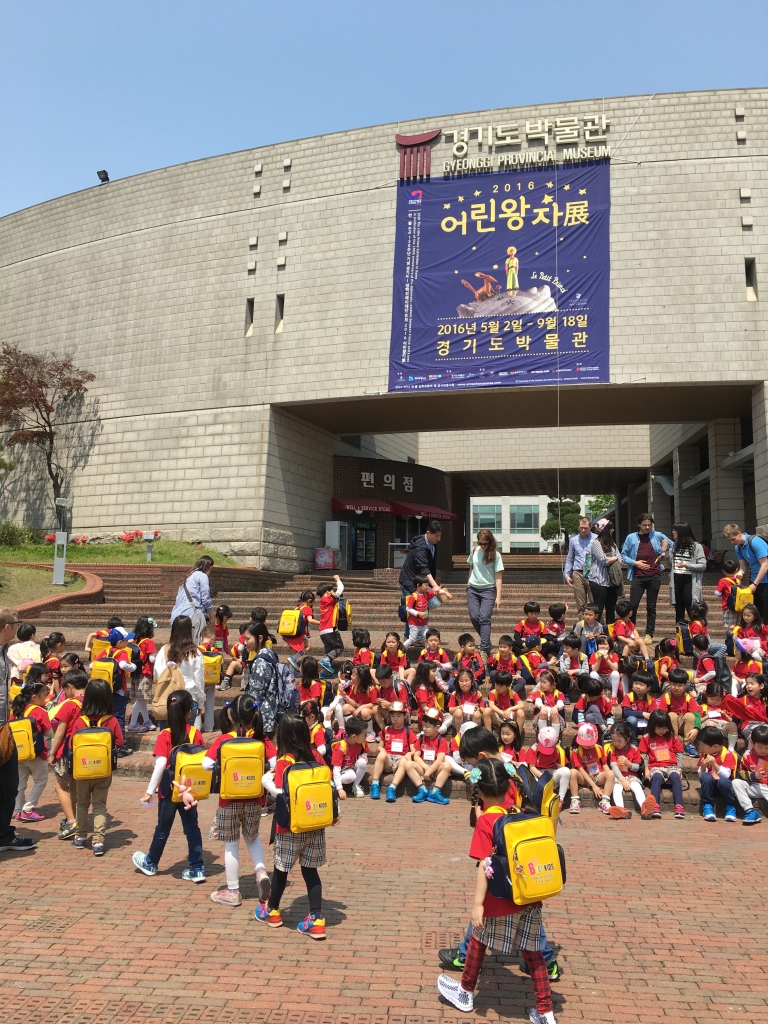 Photo Credits: @FASEJ

1- Inauguration of the exhibition
2- Manuscripts of Antoine de Saint-Exupéry.
3- Sculptures by Arnaud Nazare-Aga.
4- Olivier d'Agay discover a sculpture of Antoine de Saint-Exupéry.
5- Welcoming Korean children at the museum.