On Wednesday, 12 April 2017 at the International Space Station (ISS), European Space Agency (ESA) astronaut Thomas Pesquet announced the two winners of the first writing contest from space that was inspired by The Little Prince: Paul-Louis Drouffe, 13 years old, and Manon Tendil, 24 years old.
"I wish to warmly congratulate Paul-Louis and Manon for their imagination," declared the French astronaut who is currently taking part in the Proxima mission via a video in which he revealed the winners of this unique contest in French, which was launched from space on 2 January 2017.
More than 8,400 young poets aged less than 25 years old and originating from 78 different countries replied to the astronaut's invitation to imagine "the Little Prince on a new planet, where he will have another surprising encounter".
Two Texts Read from Space by the Astronaut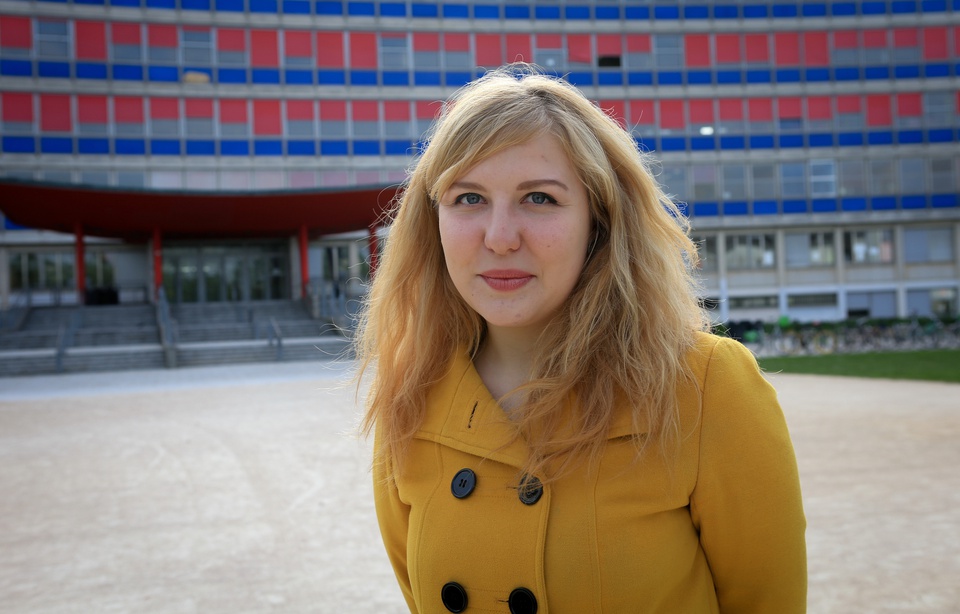 A fourth-year law student in Strasbourg, Manon Tendil was the winner in the French category. "In her text, the Little Prince meets a crying character, whose work consists of taking care of the world's sorrows," described Thomas Pesquet, for whom "a profound poetry, between melancholy and hope, emerges from this text".
A secondary school student of the Lycée Français (French School) in Hong Kong, Paul-Louis Drouffe wrote Thomas Pesquet's favourite text in the International category. "His text describes the encounter between the Little Prince and a great gardener who cultivates stars with a lot of sensitivity," explained the astronaut.
Make your Words Travel in Space
A jury of experts in the fields of aerospace, science and literature made a preliminary selection of 10 texts (five submitted from France and five from the rest of the world), from which Thomas Pesquet chose two laureates.
Named "Make your Stories Travel in Space", the contest was organised by the European Space Agency, the Antoine de Saint-Exupéry Youth Foundation, the Labo des Histoires, the Cité de l'Espace (Space City) of Toulouse and the Institut Français (French Institute). The 10 shortlisted texts are published on the following website: www.missionproxima.com/concours-ecriture.
Photo :

01- Thomas PESQUET on board the ISS
02- Manon TENDIL
03- The members of the jury