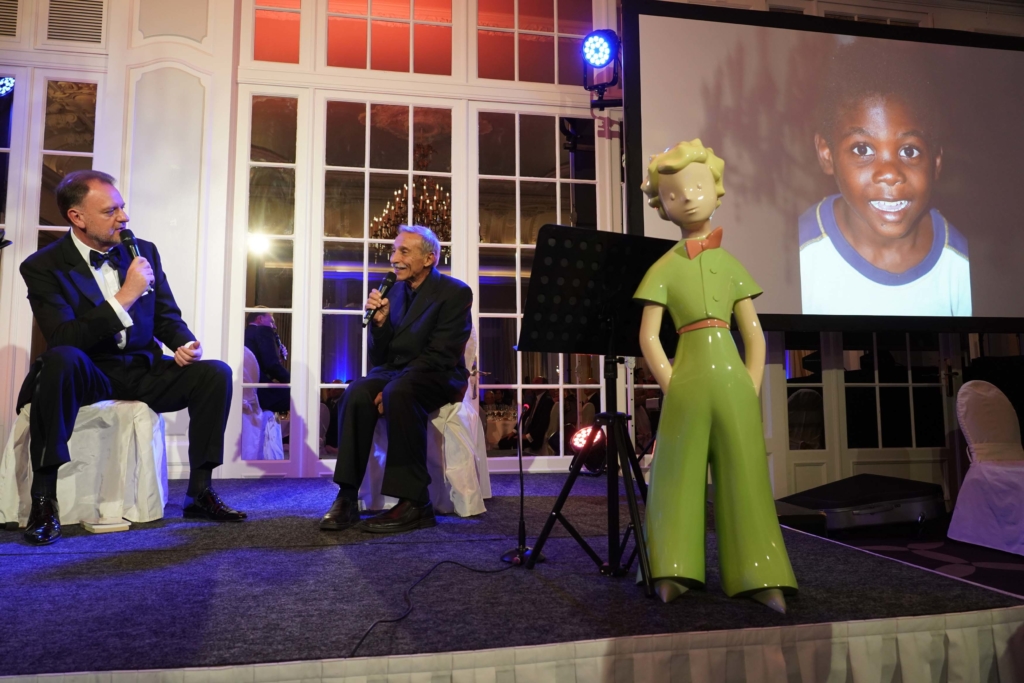 On March 29, 2019 at the Lausanne Palace (Switzerland) was held the charity event supported by the Antoine de Saint Exupéry Youth Foundation for the benefit of the Children First Foundation, in the presence of the family of the aviator writer and many supports.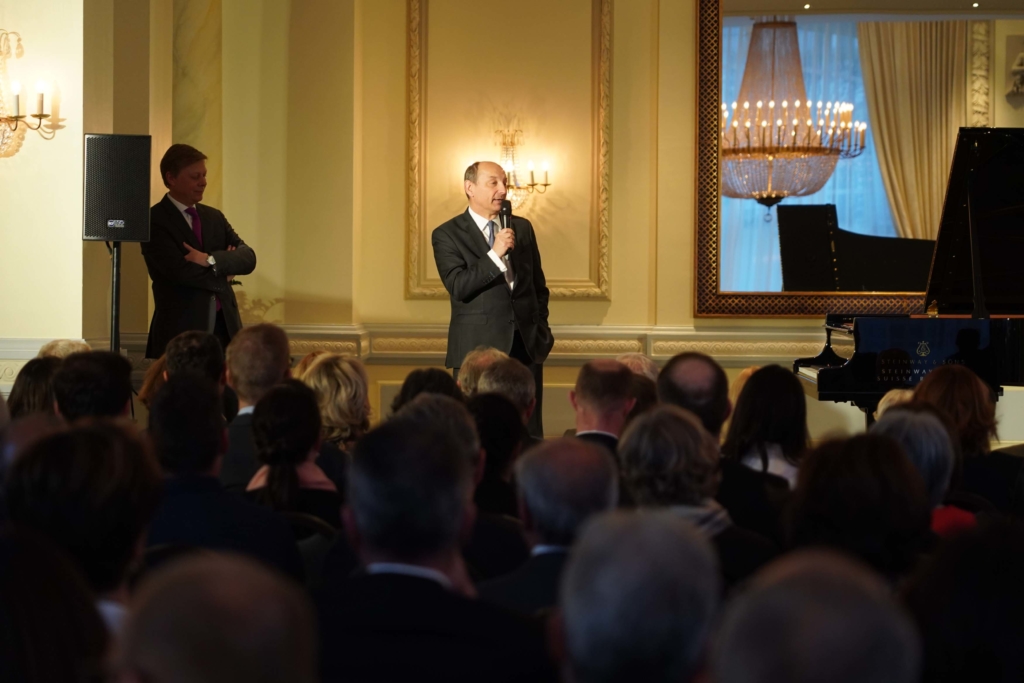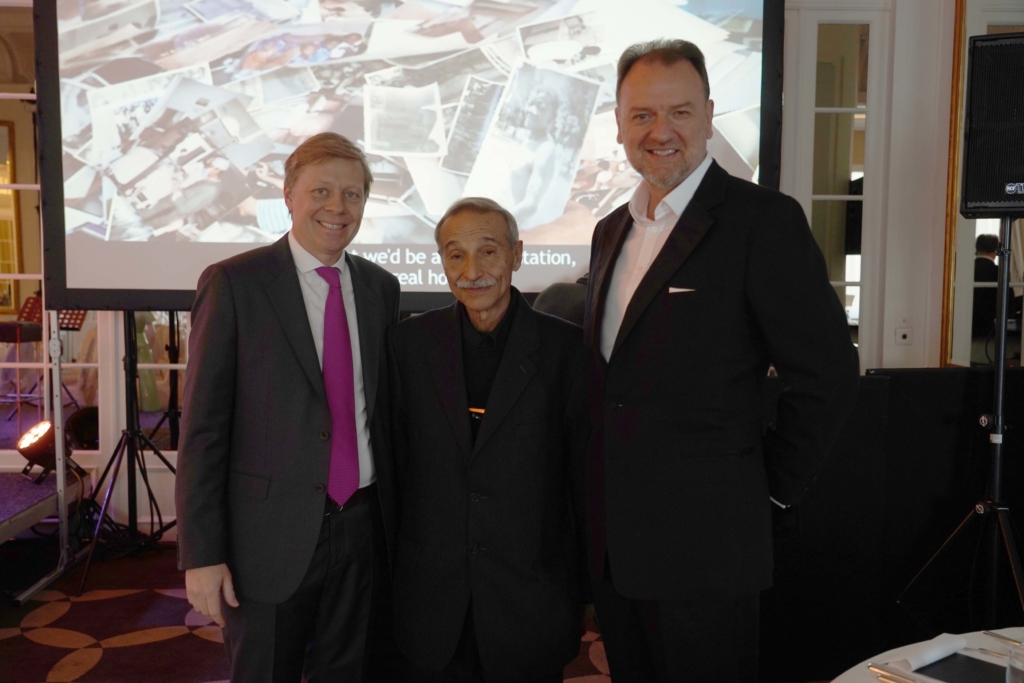 During this evening, our patron Patrick Poivre d'Arvor performed readings of selected passages of the work of Antoine de Saint Exupéry, accompanied by the cellist Caroline Glory.
The pianist Marcela Roggieri gave a recital by Chopin, Liszt, Satie and Ginastera.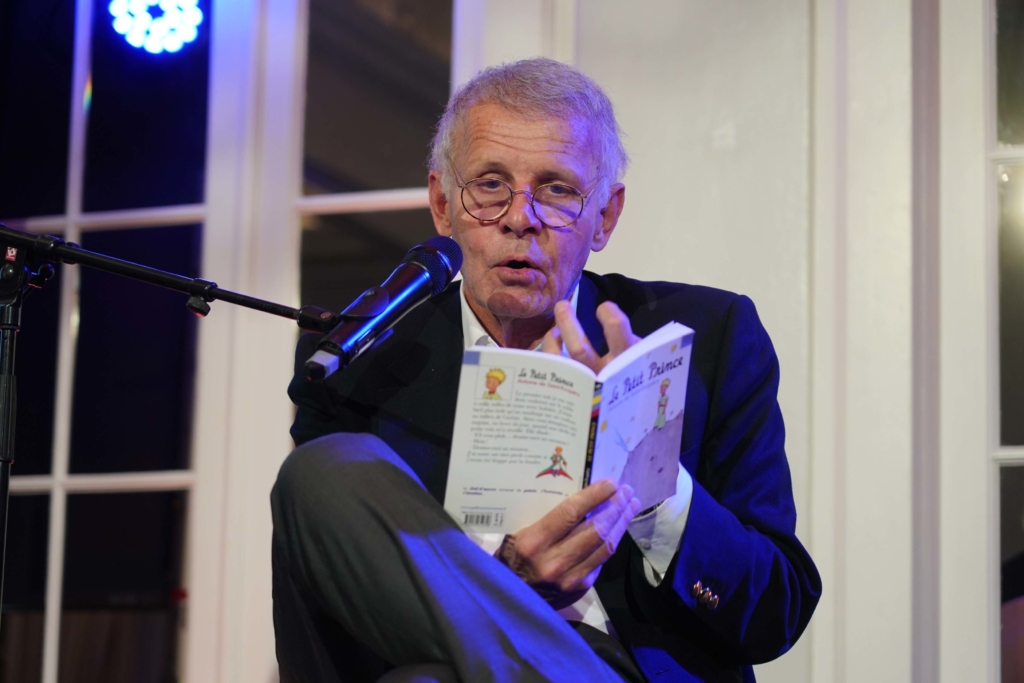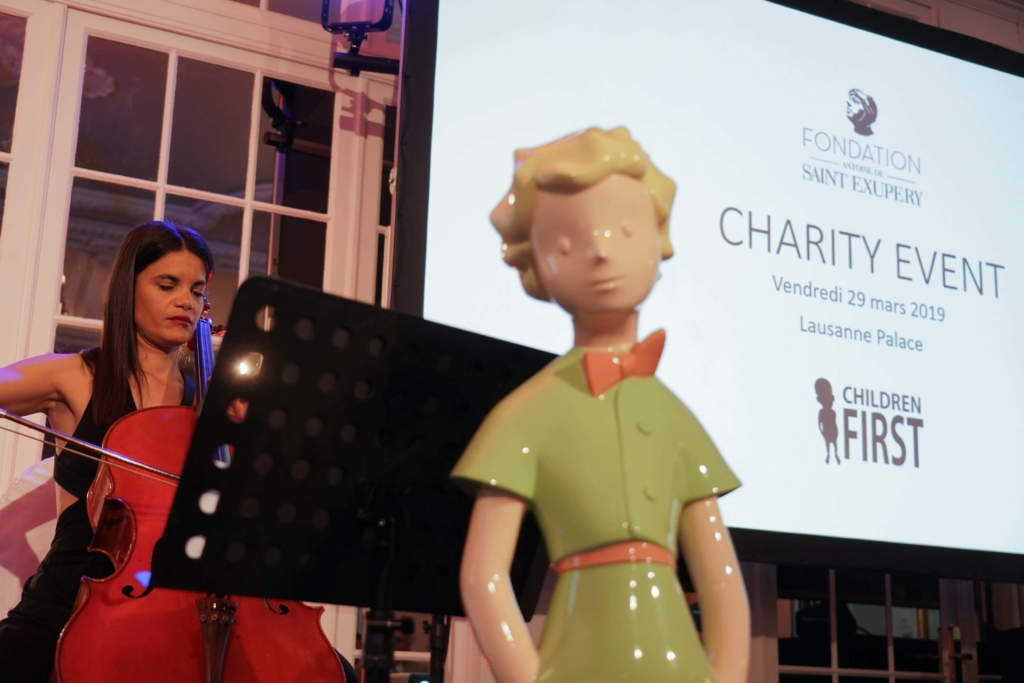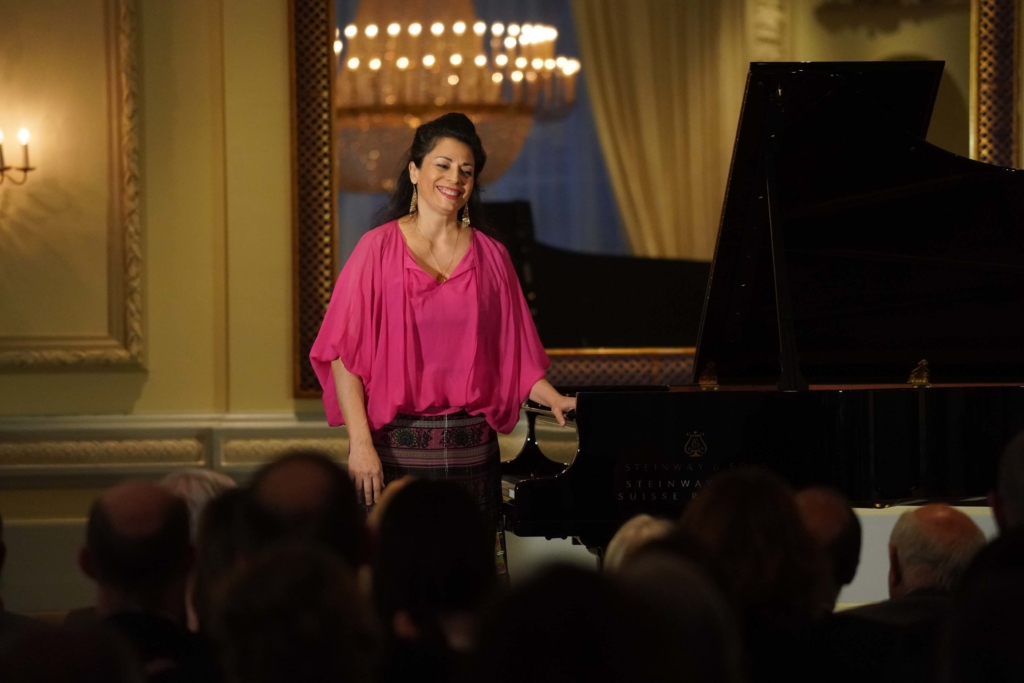 The Children First Foundation supports the activities of Dr. Stefano Scaringella, surgeon and capuchin, who has been active in Madagascar since the early 1980s. He has performed more than 22,000 surgeries in the Ambanja region and is currently actively involved in the rehabilitation of the district hospital. Beside his medical activity, Stefano created La Maison desEnfants (the Children's House) and raised 700 orphaned children. 114 of these children are currently staying there.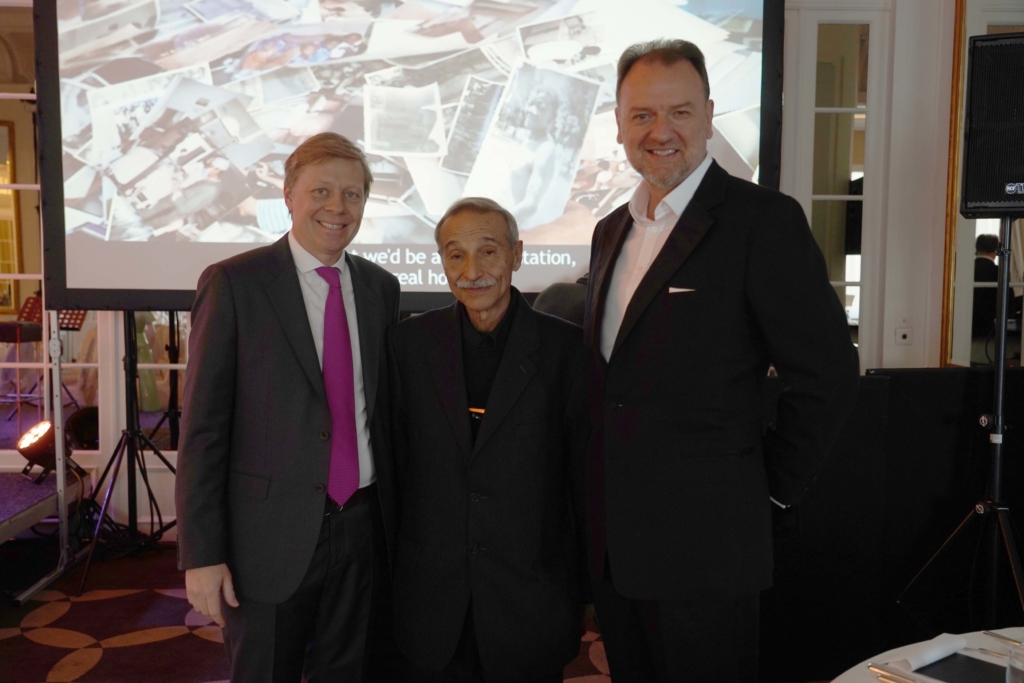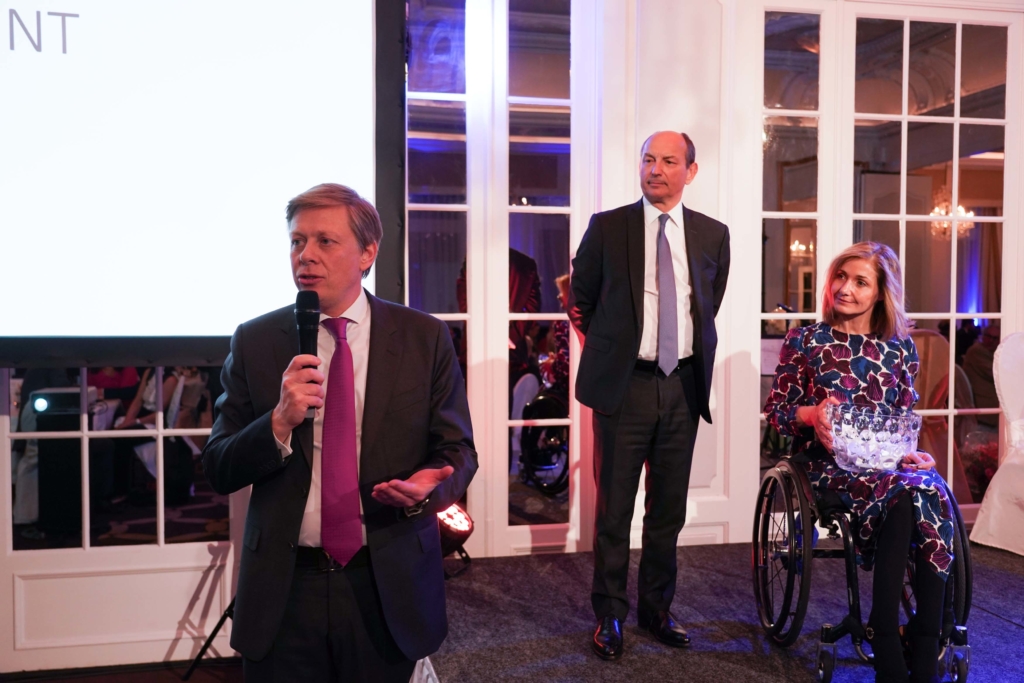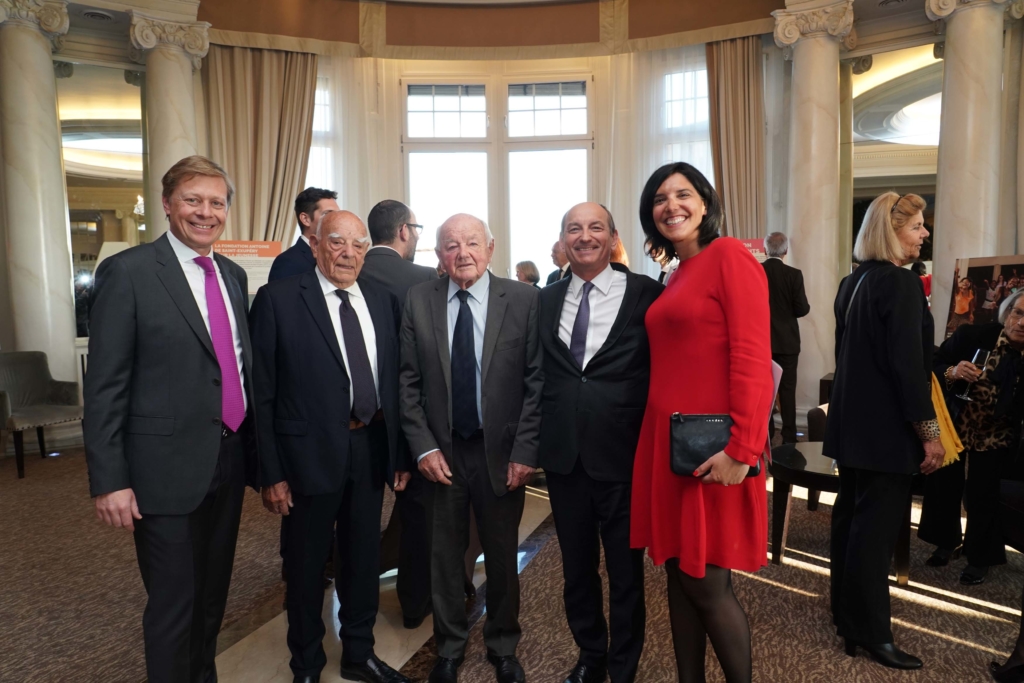 Stefano and his team manage this large family by focusing on health and education. He also founded bush schools, a girls' home in Antananarivo and a nursing school.
We thank our partners for this event :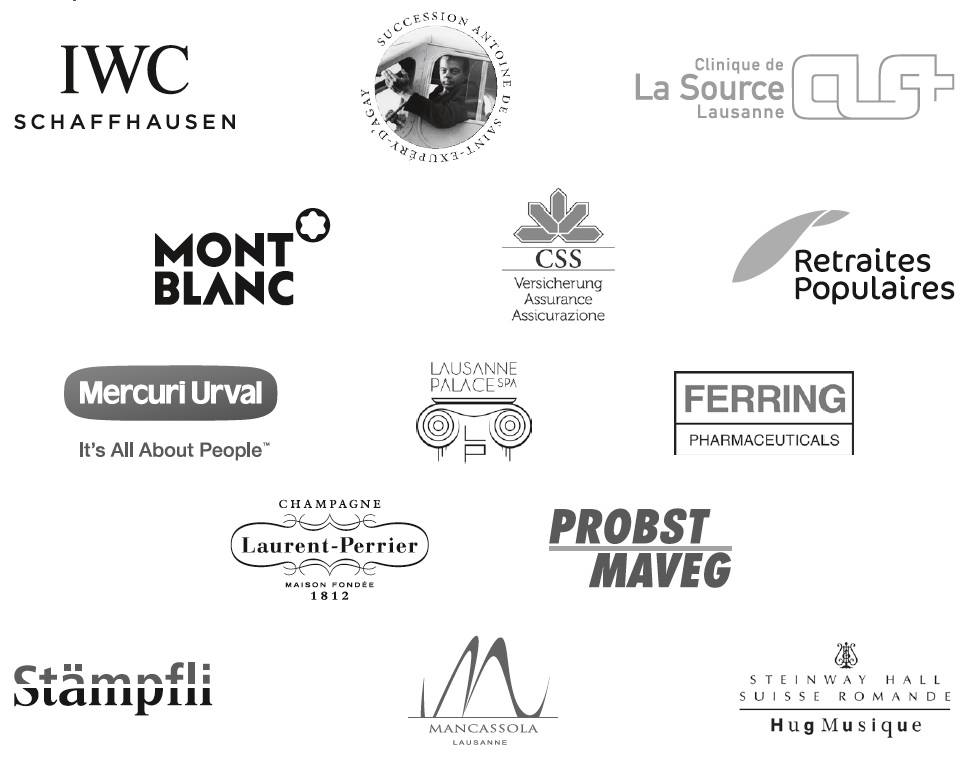 More information on Children First Foundation:
https://www.childrenfirst.fund/
Photo Credits :  © Christian BONZON