In June 2021, the Rally Toulouse Saint-Louis of Senegal and the Antoine de Saint Exupéry Foundation Youth Foundation have selected the 2 crews of young drivers invited to the rally in 2022.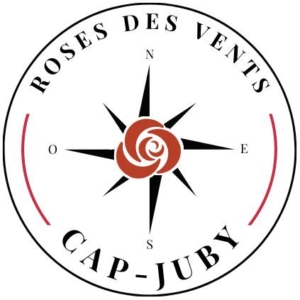 For this first edition from Toulouse to Tarfaya in the South of Morocco, the rally will count on the participation of a crew of two young girls, selected in June 2021 among 32 candidate crews, and invited by the Rally Toulouse-Saint Louis and by the Foundation: Clara OBRY, 22 years old, student in engineering school in Poitiers in the field of energies, and Camille BENHADJ, 22 years old, student in biology and ecology of the populations in Chambéry, at the helm of the DR400 " Roses des Vents – Cap Juby ". They will be accompanied by Yma Badie, their instructor on the Rally.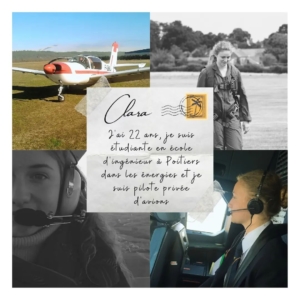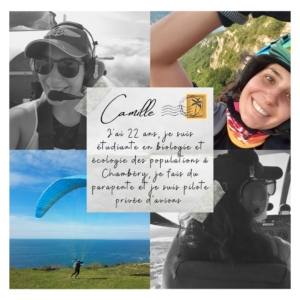 Ambassadors of the Antoine de Saint Exupéry Youth Foundation, they will carry out three projects that are very important to them:
– Two educational projects: reading workshops of The Little Prince in several schools, including the Cours Les Constellations in Toulouse and in Tarfaya, and transporting mail to children in the stopovers crossed by the Rally
– and an environmental project with the planting of trees in the "Jardin des Pionniers" in Soueich (31) to offset the carbon impact of their participation in the Rally.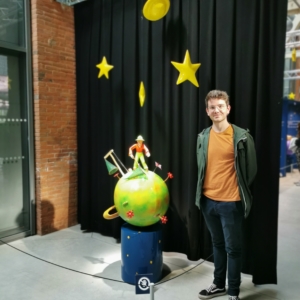 Another highlight in the rally: Hugo de HALLEUX, great-nephew of Antoine de Saint Exupéry, 23 years old and the only professional pilot among the direct descendants of the writer, will also start in the footsteps of his illustrious ancestor.
The day before the start, with his grandfather François d'AGAY, nephew and godson of the author of The Little Prince and President of the Foundation, they will patronize this special edition of the Rally in a spirit of intergenerational transmission.
Follow their adventures throughout the mythical stopovers of the Latécoère – Aéropostale Lines:
The Rally Toulouse – Tarfaya, On the footsteps of the Little Prince
https://www.facebook.com/rallyeaerientoulousesaintlouis/
http://www.rtsl.fr/
The Crew Roses des Vents – Cap Juby
https://www.facebook.com/rdvcapjuby
https://www.instagram.com/rdvcapjuby