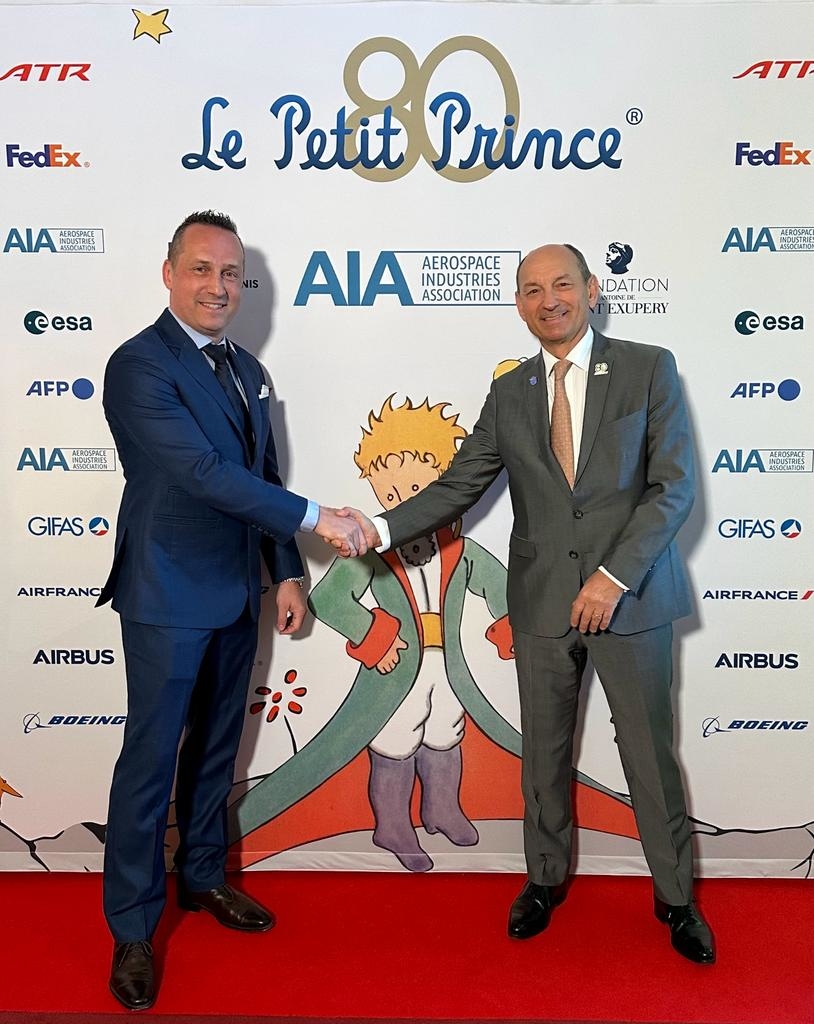 The French Ambassador in the United States, Laurent BILI, hosted a reception on May 17, 2023, at the Residence of France in Washington D.C. in honor of the French Caucus of the U.S. Congress, with the Saint Exupéry Foundation, to celebrate the 80th anniversary of the 1st publication of The Little Prince in the United States.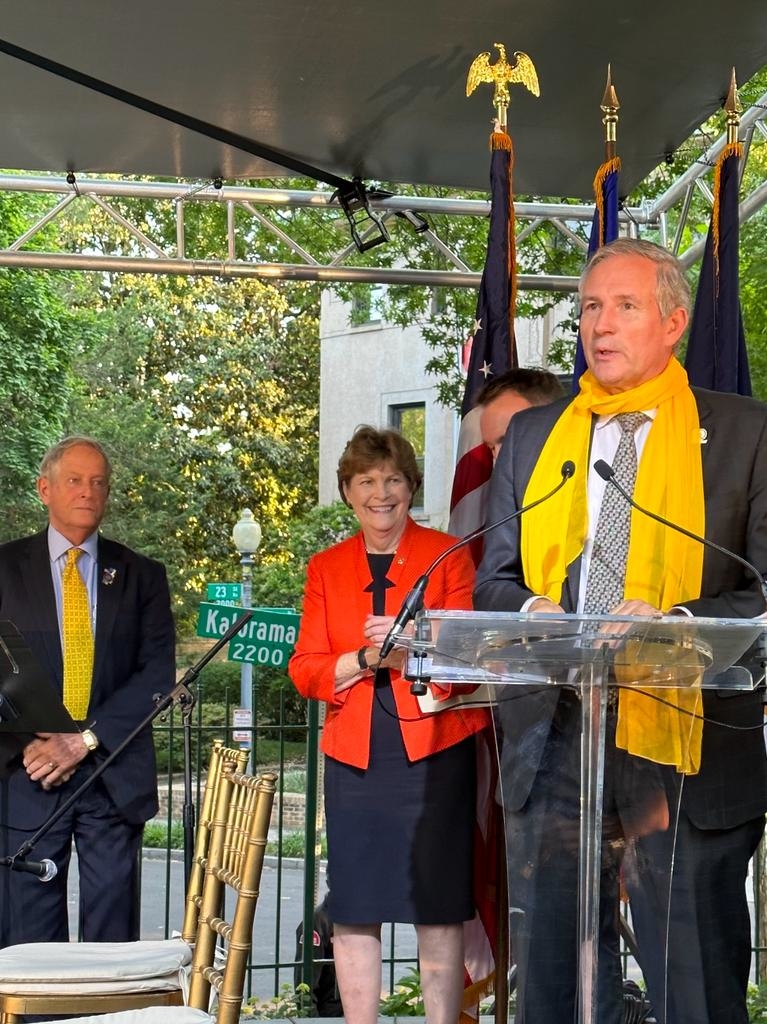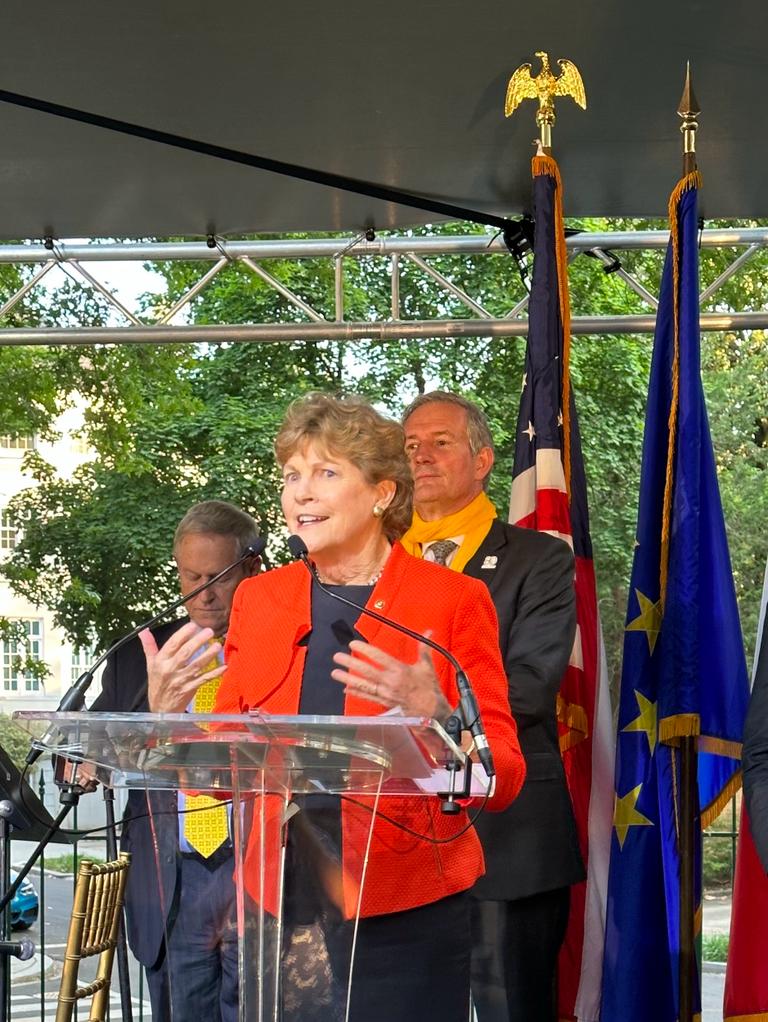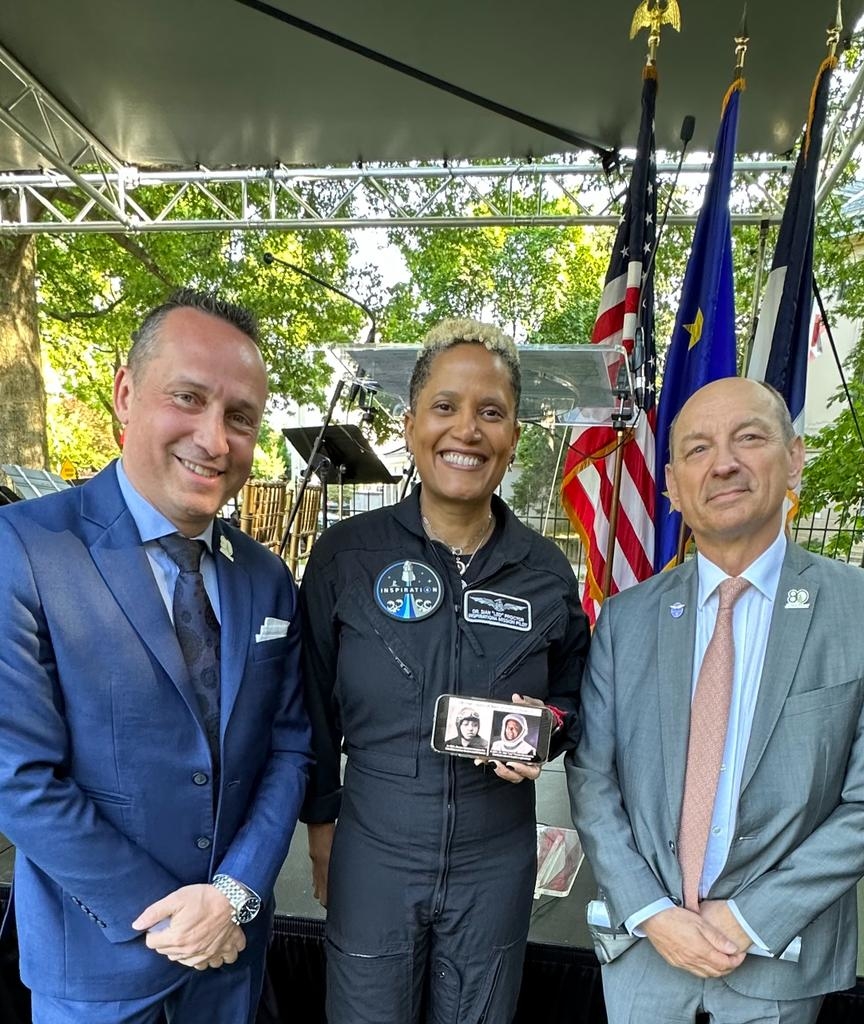 To celebrate the occasion, the Ambassador and the Aerospace Industries Association (AIA), in the presence of Olivier d'AGAY and American astronaut Dr. Sian "Leo" Proctor, welcomed the American delegation of business leaders and government representatives attending the Paris Air Show at Le Bourget.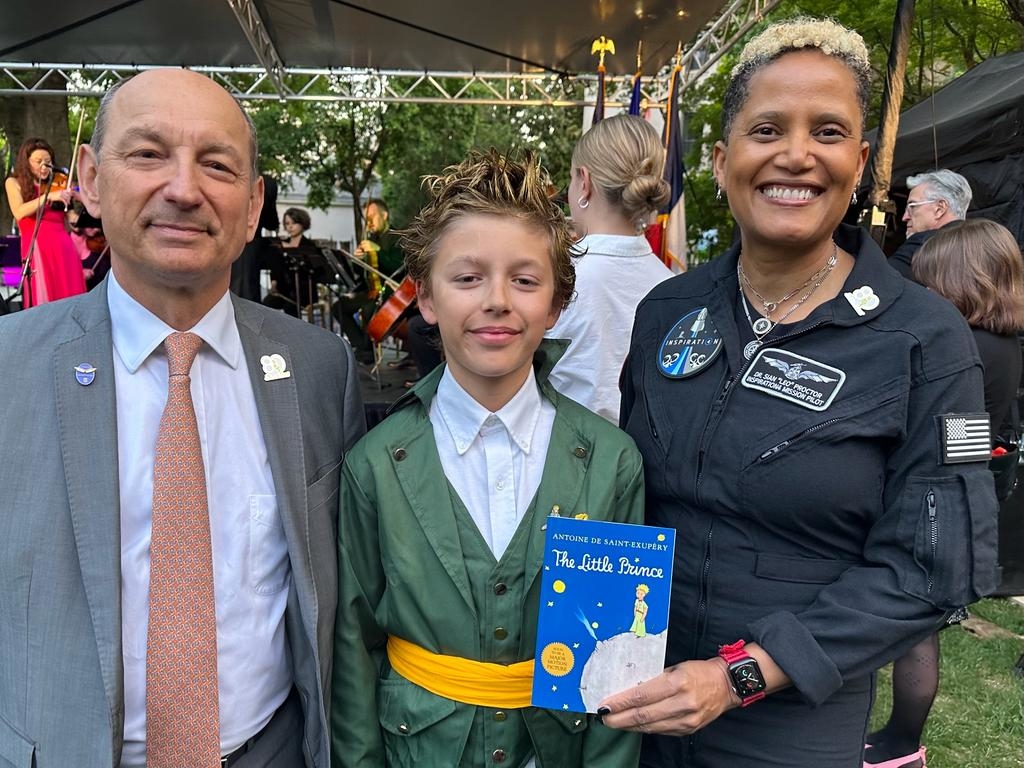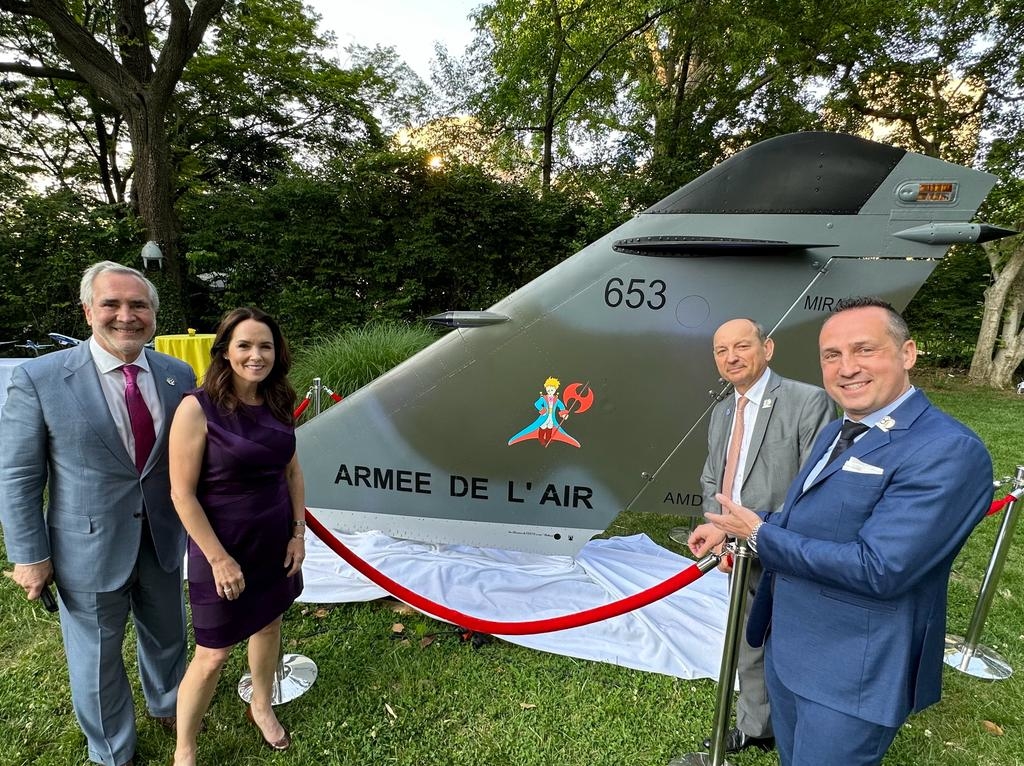 Following the speeches, excerpts from Thierry Huillet's musical work "Le Petit Prince", a concert for violin and piano, were played by The National Chamber Orchestra.