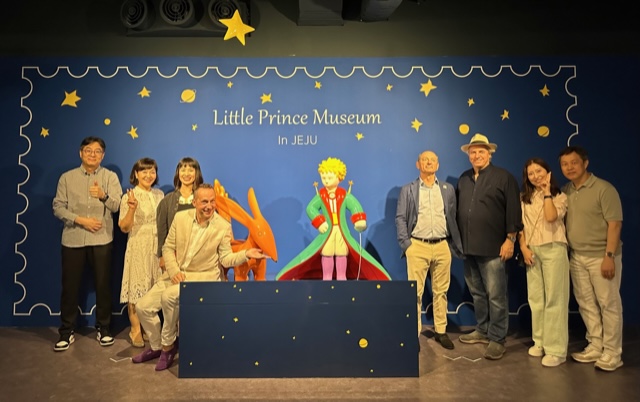 A superb museum created by James Park dedicated to Antoine de Saint Exupéry and his work opened its doors in December 2022 on Jeju Island, South Korea.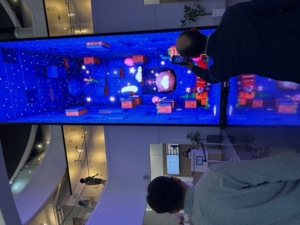 The immersive tour will retrace the immense aeronautical and literary career of the famous author of Wind Sand and Stars and Night Flight, accompanied by a magnificent collection of sculptures of the Little Prince by French artist Arnaud Nazare-Aga.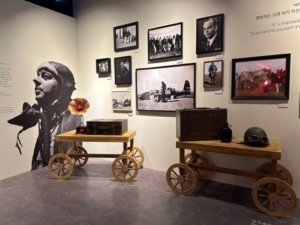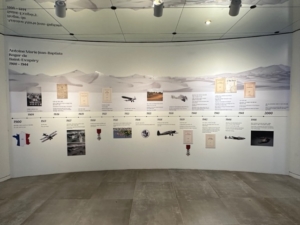 The inauguration took place on June 27, 2023, in the presence of Olivier d'Agay, grand-nephew of the writer-aviator, Nicolas Delsalle, General Delegate of the Antoine de Saint Exupéry Youth Foundation, and numerous French and Korean personalities, as part of the international celebrations for the 80th anniversary of the book The Little Prince.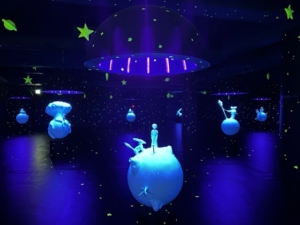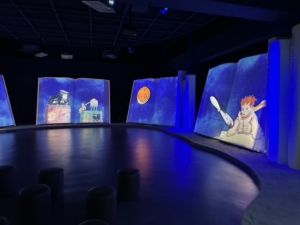 More information :